Keeping Your Cool During a Summer Move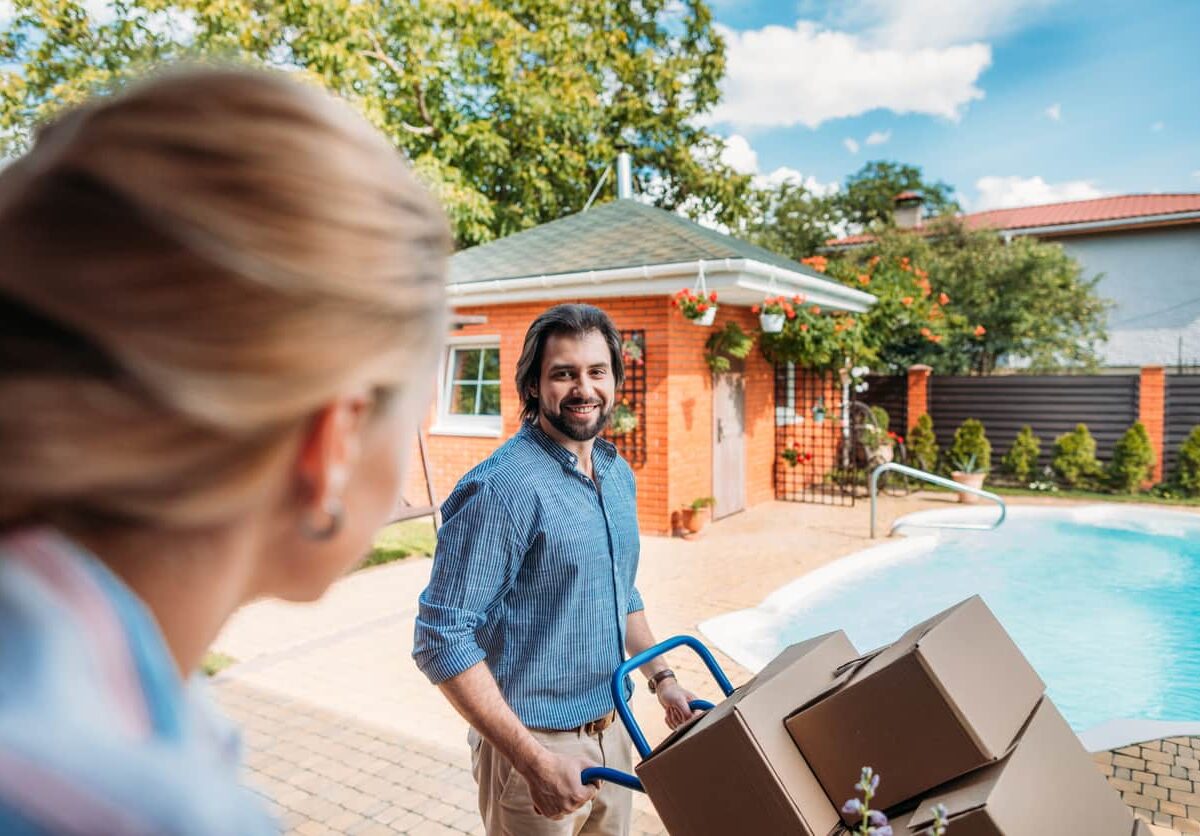 It's very common to move between May and September, and it's really no wonder. Summer academic breaks mean moves have a reduced impact on kids' routines and sleep schedules. Work responsibilities may be a bit lighter in the summer for some adults, making it easier to free up the necessary time to tackle a move during the summer months.
That said, the summer heat can wreak havoc on your move. As the hot temperatures rage on, you'll need a plan for keeping yourself and your belongings in good shape. MyPlace Self-Storage offers excellent climate-controlled storage options, suitable even for temperature-sensitive items, to help keep you cool during a summer move. We've got some summer moving tips ready for you and plenty of storage space here at a MyPlace Self-Storage location near you!
Storing Temperature-Sensitive Items in a Climate-Controlled Unit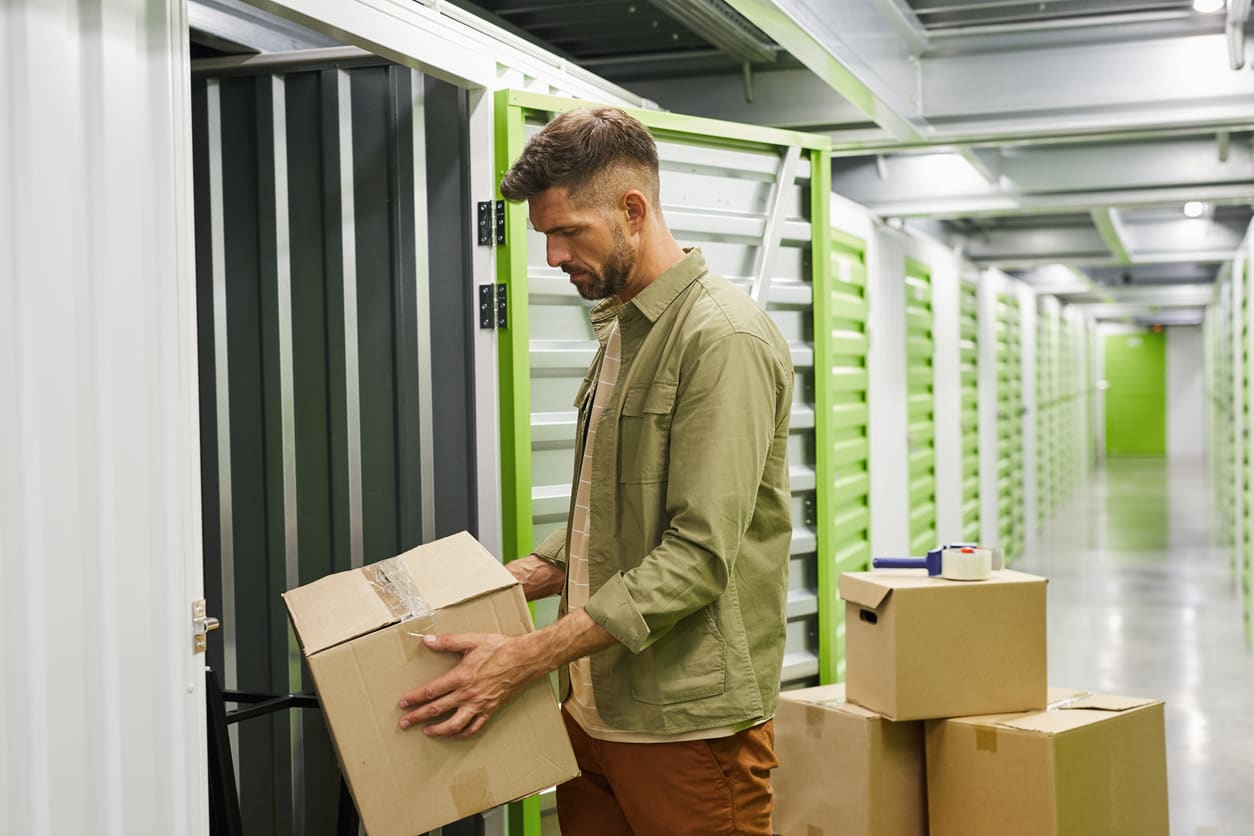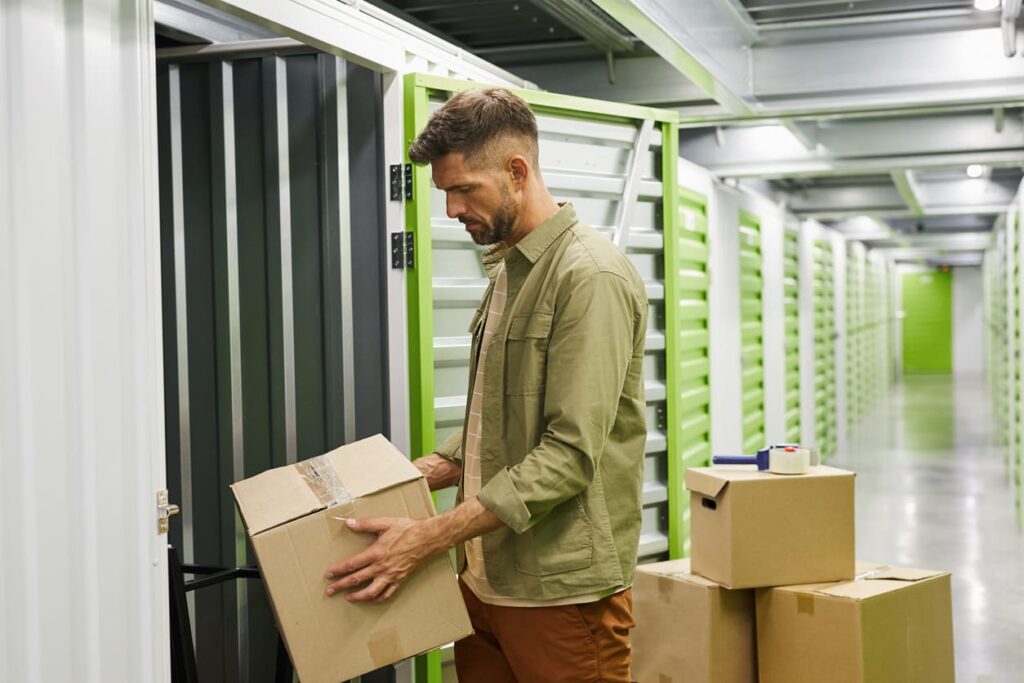 More often than not, preventing damage to your belongings from the summer heat is the number one concern when you're in the middle of a summer move. If you've never rented self-storage, you may not know that many items are temperature-sensitive and not all storage units are climate controlled. Often, if you visit your local storage facility, they have options for standard and climate-controlled storage spaces.
What Not To Store in Non-Climate-Controlled Storage
Climate-controlled storage units are kept within a milder temperature range year-round to prevent stored belongings from being exposed to extreme heat or cold. If you plan to move during the heat of the summer, your temperature-sensitive items may be at risk from heat damage.
Items that should generally be kept in climate-controlled spaces include:
Common household items and furnishings:
Appliances
Wood furniture
Mattresses
Books
Fur and leather products (like couches)
Clothing
Collectibles and other temperature-sensitive items:
Artwork
Wine
Musical instruments
Vinyl records
Photos
Important paper documents
Whether you're debating between renting a climate-controlled unit or a non-climate-controlled unit or can't decide if an item will be affected by the climate, the safe decision is typically a climate-controlled unit. At MyPlace Self-Storage, you'll find affordable climate-controlled storage, so you won't have to stress out wondering how hot your storage unit and your belongings will get this summer.
General Summer Moving Tips
Along with deciding on the storage solution that will help protect your belongings, it's essential to take measures to keep yourself organized during a summer move. Here are a few more things to consider when you're busy planning your move.
Rent Your Truck and Book Your Move Well in Advance
Because summer is a popular season for moves, booking your truck or hiring your movers well in advance is often necessary to guarantee you get the help you need when the big day arrives. Having arrangements figured out in advance will also help eliminate some of the stresses of moving.
Take Precautions To Stay Safe in the Heat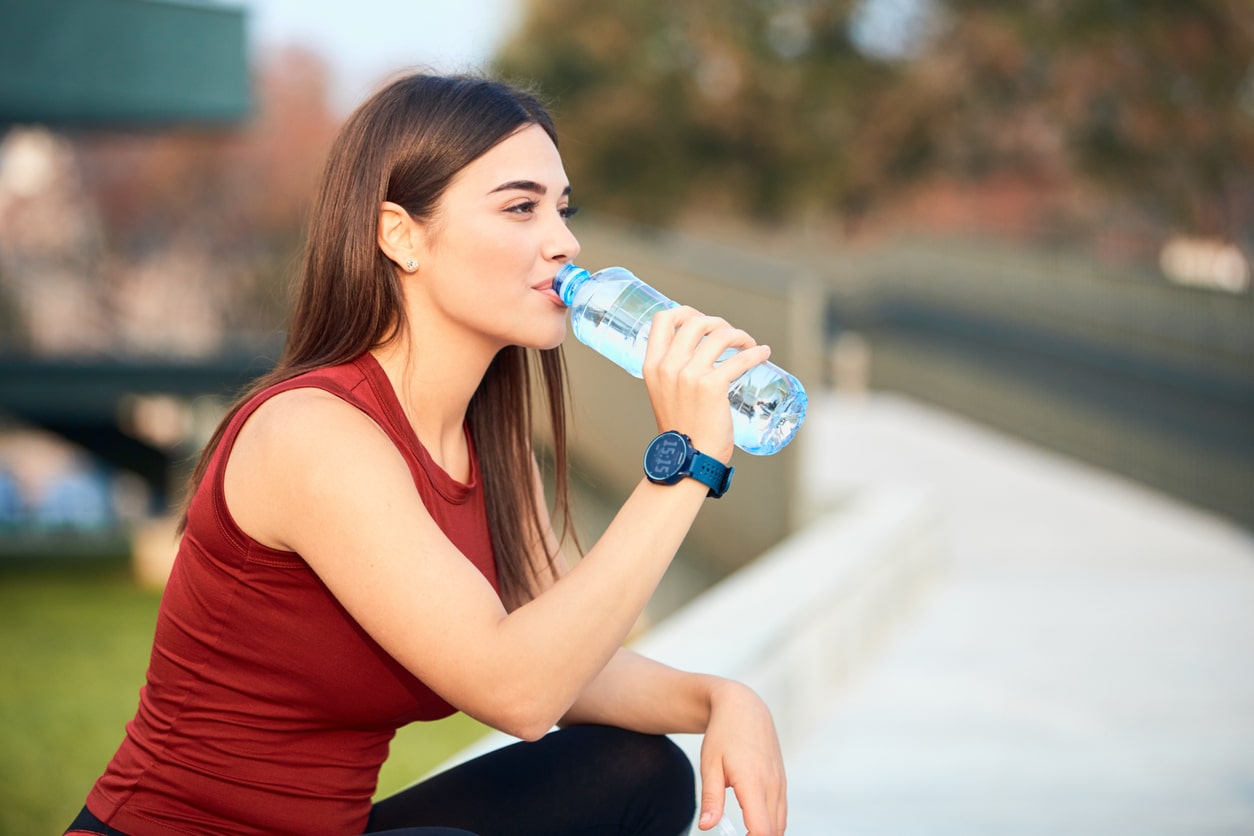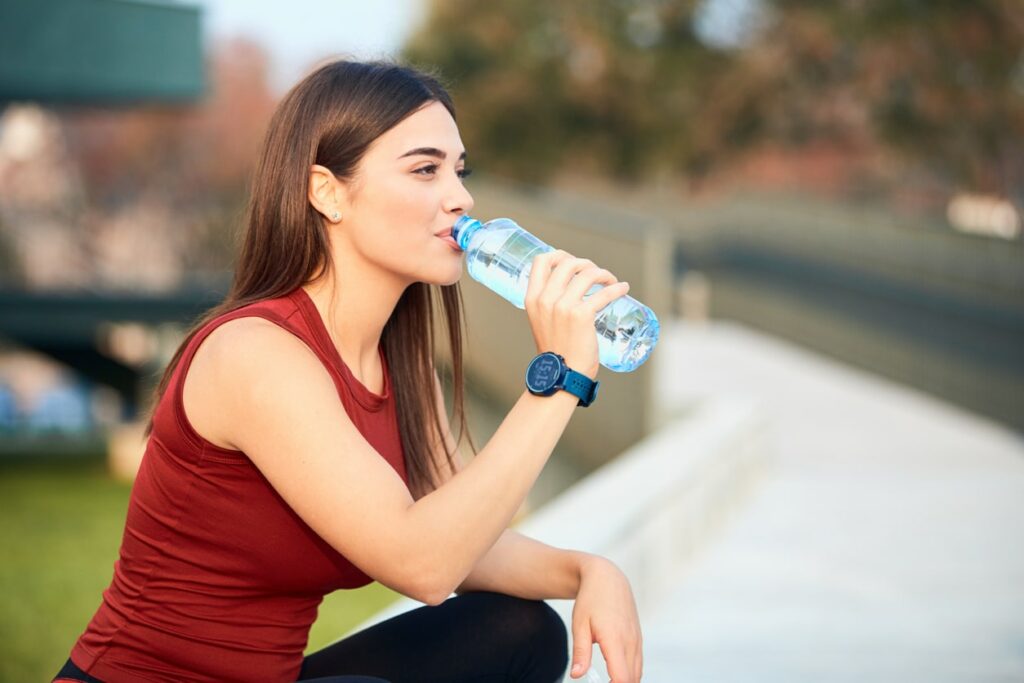 As with any other summer activity, have lots of water on hand. If you are moving yourself and your family, keep in mind that moving is an intense activity and can make you sweat, even in milder weather. Add water, hydrating drinks, and light snacks to your moving checklist to stay at the top of your game. Be sure to leave yourself some extra time to rest and take breaks as needed (bonus points if you can find a place with air-conditioning to hide out in for a bit).
Take Extra Care of Your Movers
If you hired movers, adding extra water, drinks, and cold damp towels for the crew to your moving checklist is a must. They may have moved multiple houses already that day and may have more to go. This will ultimately keep them safe, hydrated, and more efficient.
Keep an Extra Eye Out for Pets and Kids
With a house full of boxes, movers, and moving equipment, there are minimal shady places for kids and pets to stay out of the heat. The doors will be open for extended periods as well, making air-conditioning inefficient, and window units may already have been removed from houses without central air. Arranging to have kids stay with a relative or friend for the day (unless they're old enough to help) and putting the animals in pet day care can make sense on hot moving days.
Carefully Pack Your Belongings for the Move
Before the big day, it's key to have boxes, wrapping paper, and packing supplies to stay organized and ensure nothing gets broken. Have different size boxes for certain items and keep similar items in similar boxes. Labeling boxes is essential to organizing in helping you know what is in what box.
Some additional supplies to keep in mind include:
Packing tape
Labels
Scissors
Pen and paper
Trash bags
Shrink wrap
Find Moving Storage at MyPlace Self-Storage
Once you decide to make the big summer move, find a MyPlace Self-Storage location near you to allow us to take some items off your hands. Whether you prefer a climate-controlled storage unit or not, we have a flexible, affordable storage rental to accommodate all your needs. Stay cool during your summer move and let MyPlace Self-Storage do the work of storing your belongings.
More From MyPlace Self-Storage