MyPlace Self-Storage Blog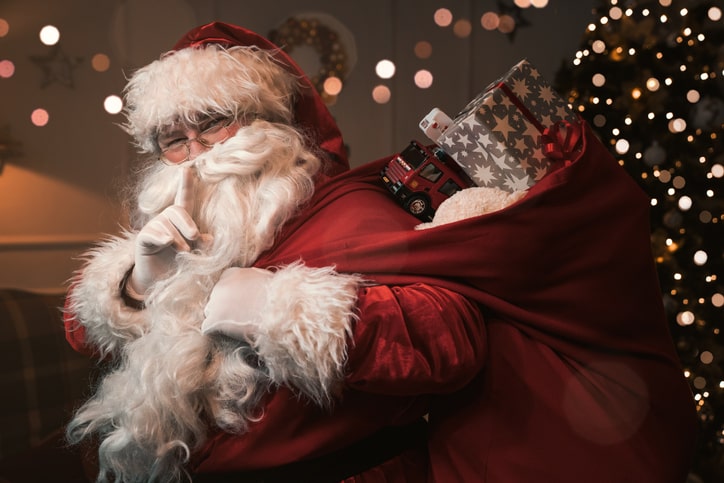 Play Santa the Right Way With MyPlace Self-Storage
When you were a kid, did you ever stumble upon your Christmas presents before they were under the tree? Maybe you found them stashed away under your parent's bed or hidden in the closet. Perhaps you even caught them in the act of wrapping—thus shattering your illusions of Santa and changing how you viewed the...
Latest from MyPlace Self-Storage
Recent Comments
No comments to show.