Lawn Equipment Storage Ideas for Small Businesses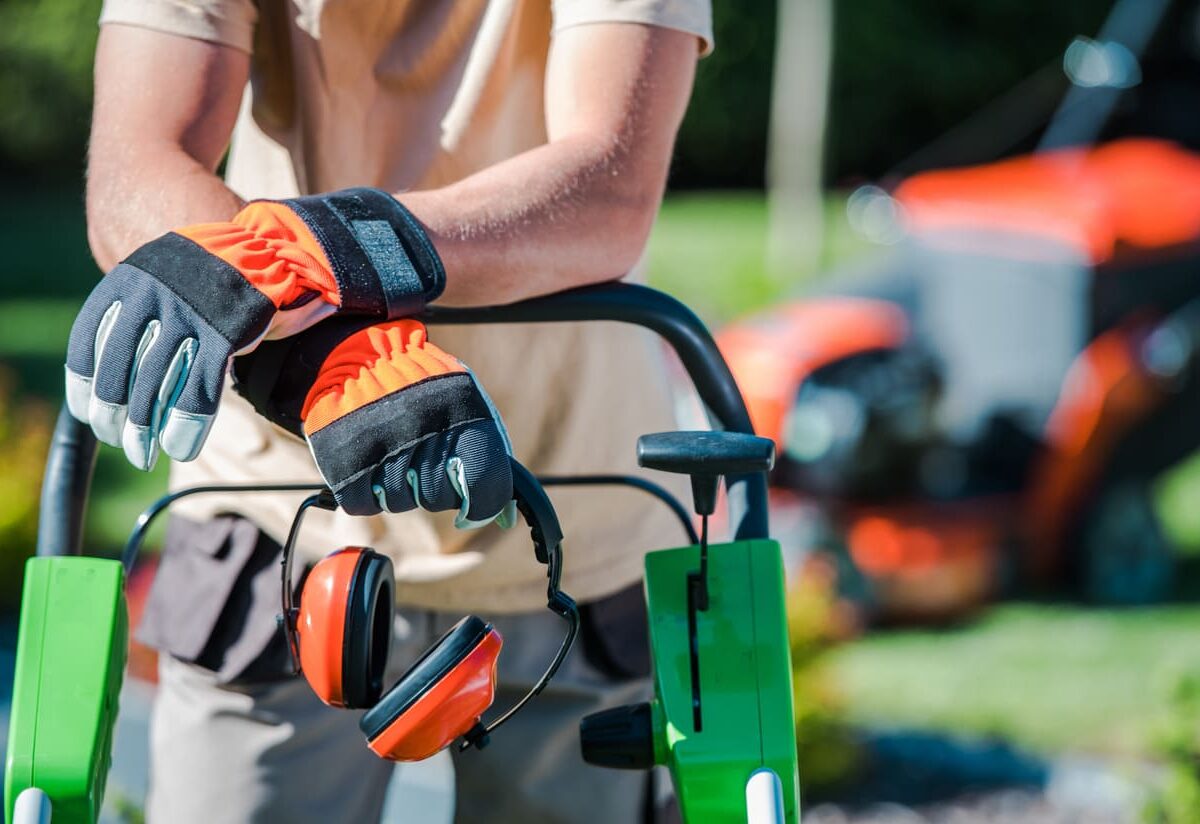 In the early stages of entrepreneurship, it can often feel like everything is stacked against you, especially if it's new territory. Even if you've owned a small business for a couple of years, you probably know more than anyone else that you don't have it all figured out.
Who can blame you for that? There's a lot to learn.
But you know there's money to make, time to save, and people to help. Once all the dots finally align, you know it will just work.
This is as true for lawn care and landscaping services as anything else, which is why MyPlace Self-Storage wants to help you align those dots by showcasing why so many established lawn services turn to self-storage for its robust support and stress-free accommodations that make the rest of the job move more seamlessly.
Society needs landscaping businesses to thrive. This is just us paying it forward through our knowledge of lawn equipment storage ideas and offering help along the way.
How to Grow a Landscaping Business with Self-Storage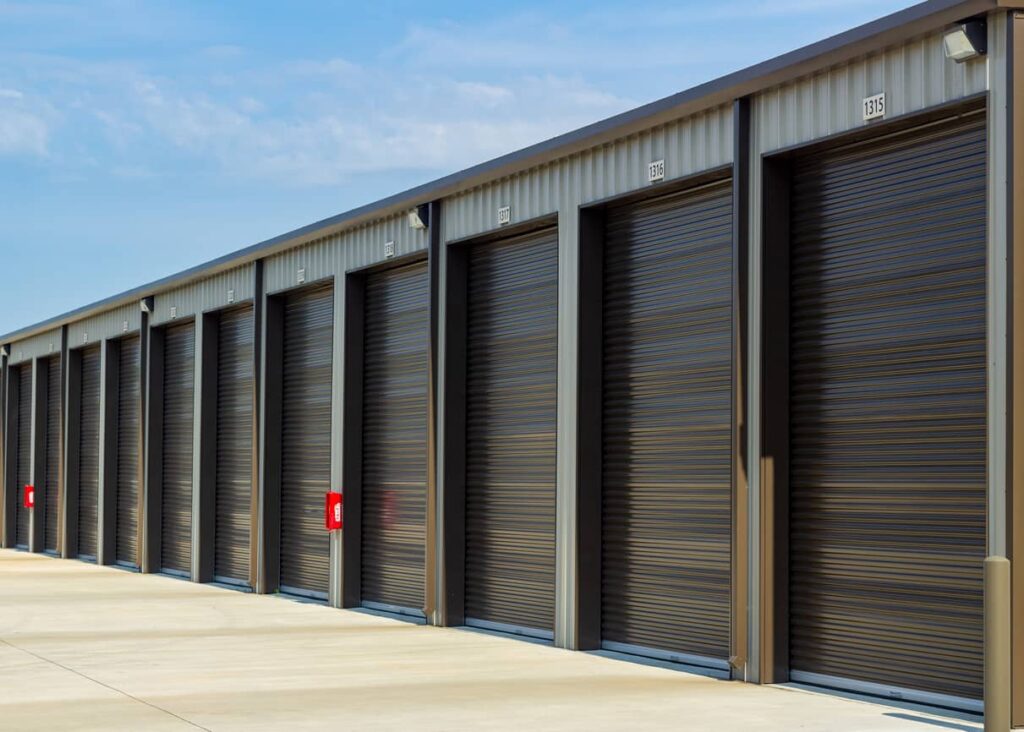 Depending on how long you've been in the business, the amount of supplies, machines, and equipment you have may vary. But you're probably always mindful of how much money is sitting in the bank account.
So let's talk about costs and scalability first.
Cost & Scale for Storing Lawn Care Equipment
Self-storage is your most cost-effective option, relative to renting or buying a larger facility, especially if you're just launching your business. With self-storage, you can rent the right amount of space you need, so you don't have to worry about biting off more than you can chew when it comes to storage space.
If at first all you need is a small closet for some extra fertilizer and a weedwhacker, then that's where you start. Because most self-storage facilities, like MyPlace Self-Storage, accommodate month-to-month rentals, you can upgrade easily once you need a larger unit. Then, you can do it again until you have a storage unit the size of a garage. This will still be less expensive than buying a warehouse that serves as glorified lawn mower storage.
As your success grows, so can your storage space.
Ease of Storage Access
Most storage facilities allow you to access your unit throughout most of the day or even all day. For businesses where you'll need to frequently pick up and drop off vehicles such as seated lawn-mowers, extended access hours and drive-up storage access are incredibly useful.
If your self-storage facility is in a centralized location, that serves you even better! The more central your storage is, the less you'll need to drive back and forth between customers and your storage base. Fortunately, most storage facilities pride themselves on the convenience of their location. It's just a matter of finding which one is best for you.
Small Lawn Care Trailer Setup
A well-organized lawn trailer is a cornerstone for an efficient and productive lawn care business. Without the right equipment in the right place, you'll waste a lot of time that you could have spent helping customers and improving revenue.
Let's go over some basic tips:
Arrange for optimal access. If you know some equipment will be needed more often or sooner than another piece, keep that near the front of the trailer. This organizational idea extends to the entire small lawn care trailer set-up. If it's rarely needed, keep it in the back. If you need it daily, keep it towards the front.
Utilize racks, hooks, and shelves. When you only have so much space to work with, it pays to maximize what you have. By installing some vertical storage tools like racks or shelves, you give yourself more options for how to arrange the trailer. Plus it's always nice when you don't have to deal with the hassle of sorting through a pile of supplies on the ground to reach what you need.
Prevent damage by securing your tools. Sometimes you hit a bump in the road, need to come to a sudden stop, or turn a bit more sharply than intended. Get ahead of the damage to your equipment by securing everything appropriately in advance. If you don't, things are liable to fall or crash into one another, tarnishing them at best or breaking them at worst.
The best part? MyPlace Self-Storage accommodates outdoor parking for storing these trailers, so you don't need to deal with finding somewhere to keep them.
Find Lawn Mower and Equipment Storage With MyPlace Self-Storage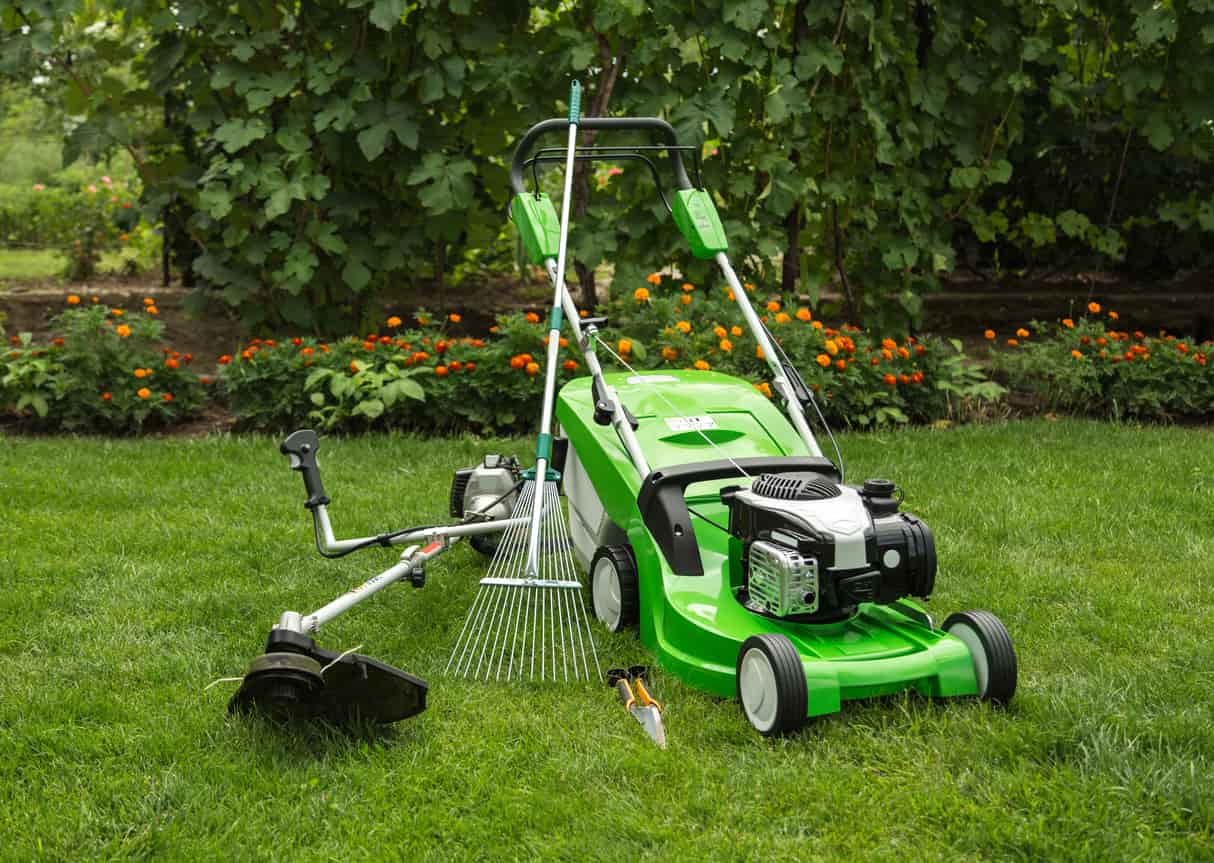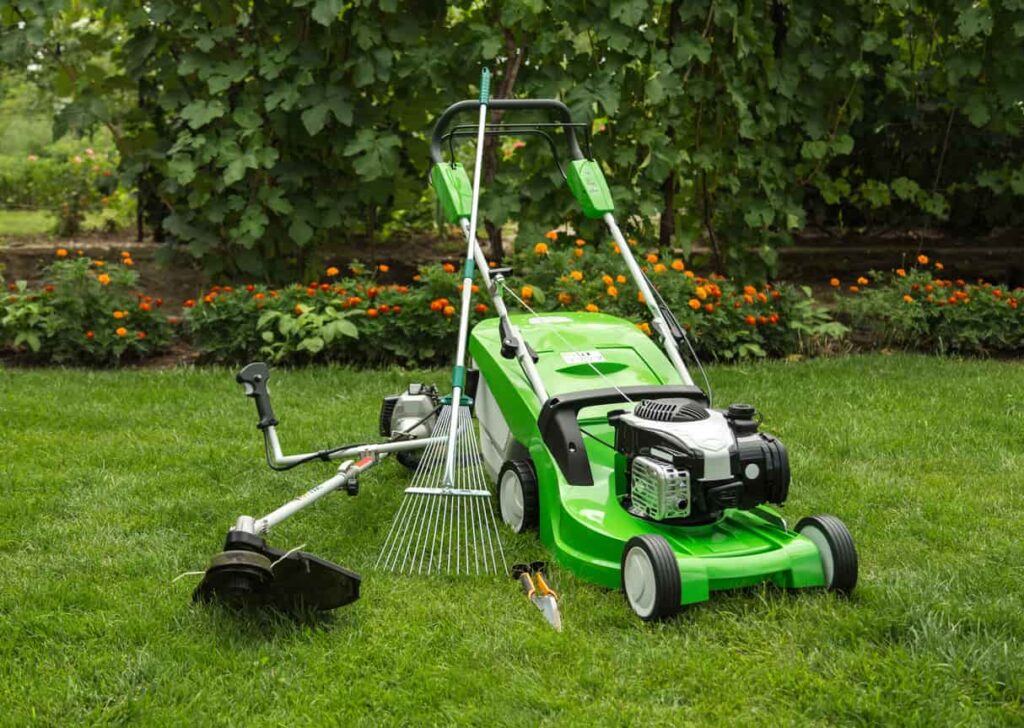 The road to a great lawn care business is long but doesn't always need to be winding. At the top of our list of lawn equipment storage ideas is to entrust your supplies and equipment to the care of a storage facility that concerns itself with values that align with your own.
MySpace Self-Storage wants everyone who rents a storage unit with us to feel peace of mind that they've chosen the best option and taken a step towards an easier life. From reliable customer services to versatile storage solutions, we believe we have the answer to what you need.
We're eager to start a conversation that might transform how you grow your landscaping business. Contact us or rent or reserve a storage unit at a facility near you to get started.
More From MyPlace Self-Storage