The RV Parking and Storage Ideas You Need | MyPlace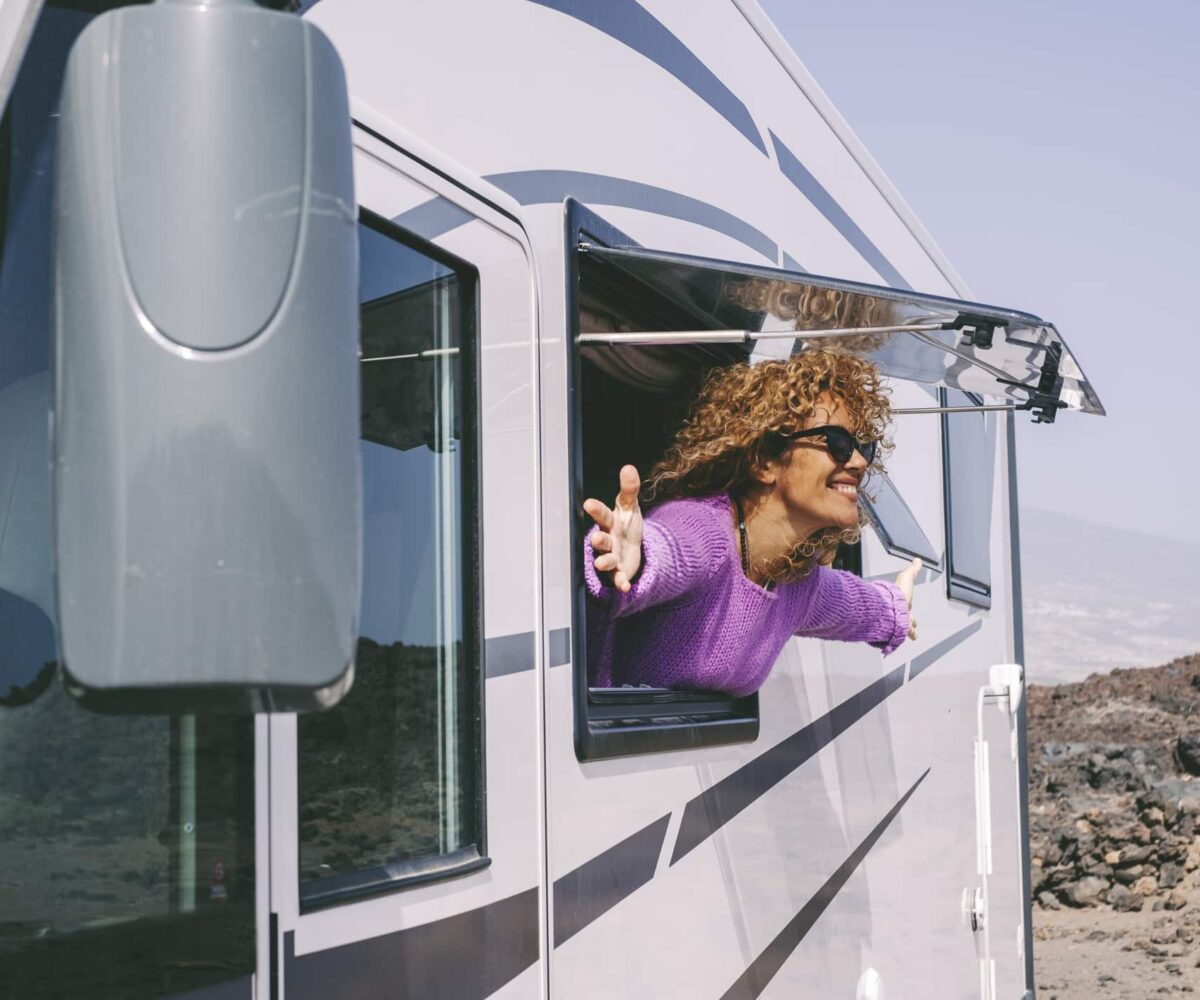 Your RV Storage Questions Answered
If you're new to being an RV owner (or considering being one), chances are you're learning a lot right now—a lot about yourself, your vehicle, and how much space it takes up. Especially that last one—even a smaller RV camper trailer or camper van can be a little bit too big to comfortably fit in your driveway or garage. If you're struggling to find the space to park or are tired of hearing your neighbors or HOA grumble about you street-parking your home-away-from-home, self-storage can help.
You might have considered using self-storage for your RV before, but what does that even look like? How much does it cost to store an RV? Are there temporary RV storage options available?
MyPlace self-storage is going to take a moment to walk through each of those questions and more so that you can get the RV parking/storage ideas you need! Plus, we offer affordable RV storage and online rental options at many of our locations across the country.
How Much Does it Cost to Store an RV or Camper Trailer?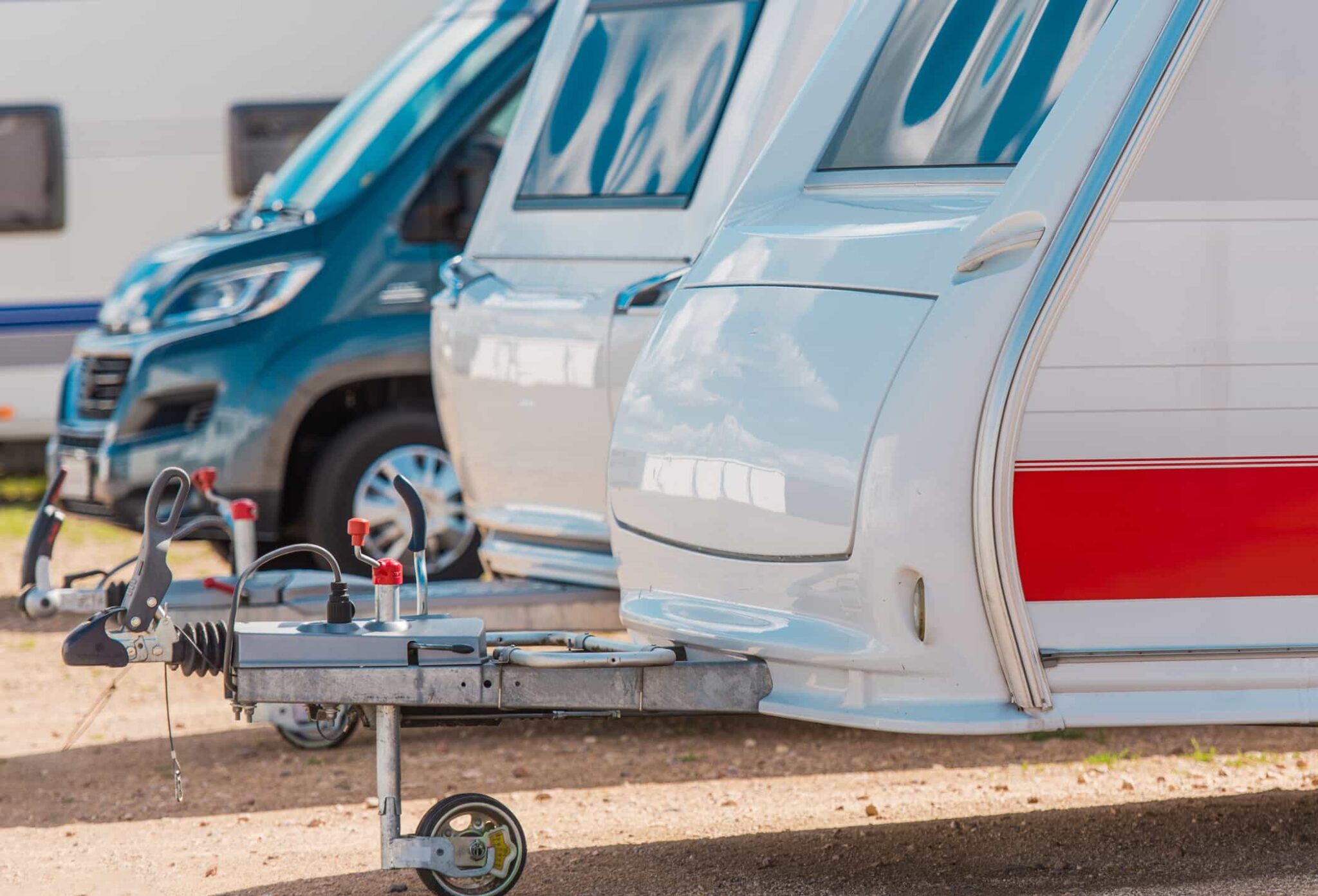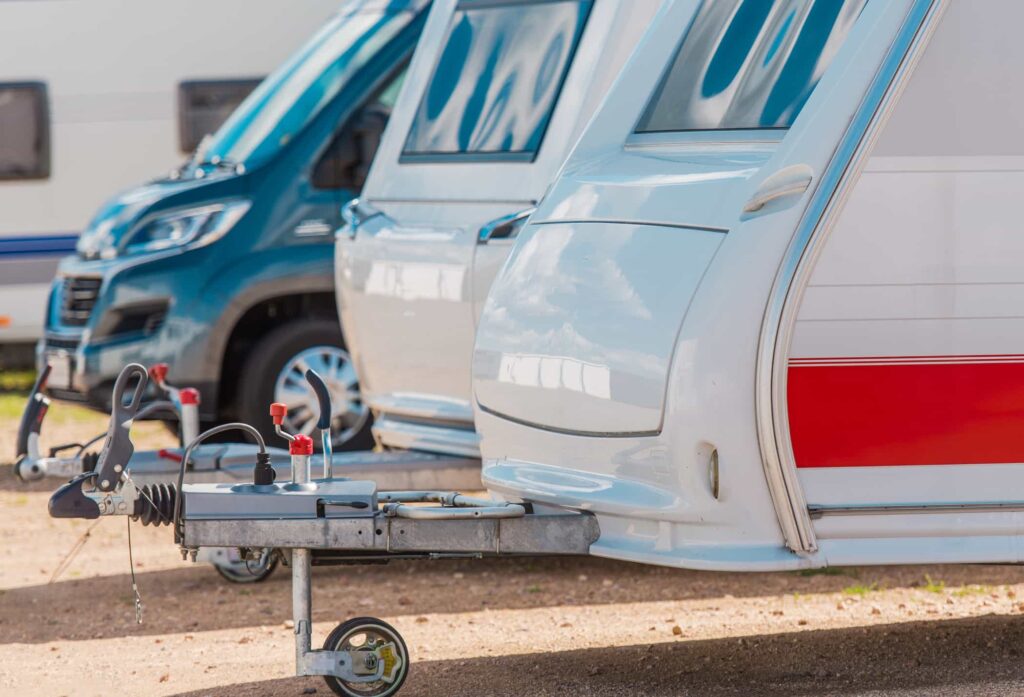 Let's get the big question out of the way first: what can you expect to have to pay to store your RV? In our experience, this is the biggest sticking point when it comes to deciding what to do with an RV. Fortunately, self-storage is often an affordable solution for RV parking, both in the long and short-term.
While the exact amount is subject to change based on where you live and, in some cases, the size of your vehicle, you can generally expect standard self-storage for an RV to cost about $100-150 a month. Some places may offer rates as low as $50 a month but at the sacrifice of many features, while others could go as high as $500 in rare cases.
Ultimately, you'll want to find an RV storage facility near you for an exact quote. Don't forget to consider any additional features offered at different storage locations, like 24-hour vehicle storage access, security features, and more!
Where Can I Store My RV Long-Term?
Obviously, "long-term" might mean different things to different people, but for our purposes, let's say that it means over twelve months.
Where can you store your RV for the long haul? Many storage facilities understand this is the reason people need them, and do their best to accommodate storage of any length.
Long-term RV storage costs tend not to break your bank, either. While you can find some places that might give you a discount if you commit to a long-term contract, it's common practice in the industry to simply go month-to-month, since customers often appreciate the flexibility of ending or changing their lease whenever they want.
What About Short-Term, Temporary RV Storage?
If you're aiming for a temporary RV storage solution, then you'll be pleased to know that the rates mentioned above generally are the same for short-term/monthly self-storage rentals! With affordable short-term options, you can keep your RV at many standard self-storage facilities, like those offered by MyPlace, for as little as one month before moving on.
What Security Measures Are In Place to Protect My RV?
The exact security features will change from one facility to another. However, we can supply you with a variety of things that you could find, and then you can use your discretion to determine which ones are most valuable to you, and prioritize those in your search for RV storage:
Fenced perimeter
24/7 video surveillance
Coded entry
Well-lit facility
Fire prevention measures
Insurance requirements
Of course, most modern storage facilities will have a combination of these amenities or variations of what we listed above, so it comes down to you figuring out what's best for you and your RV!
Where Can I Find RV Storage With 24-Hour Access?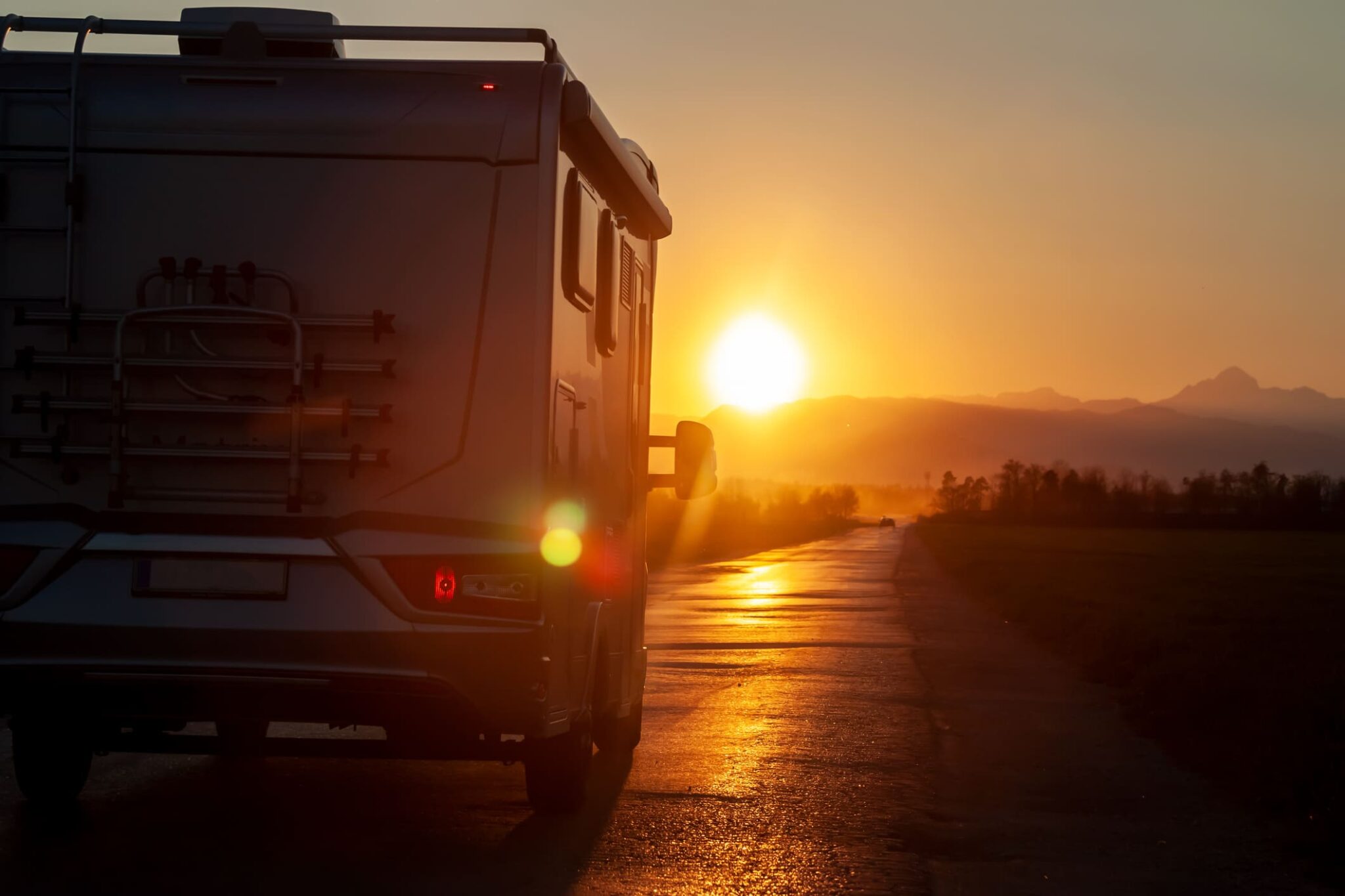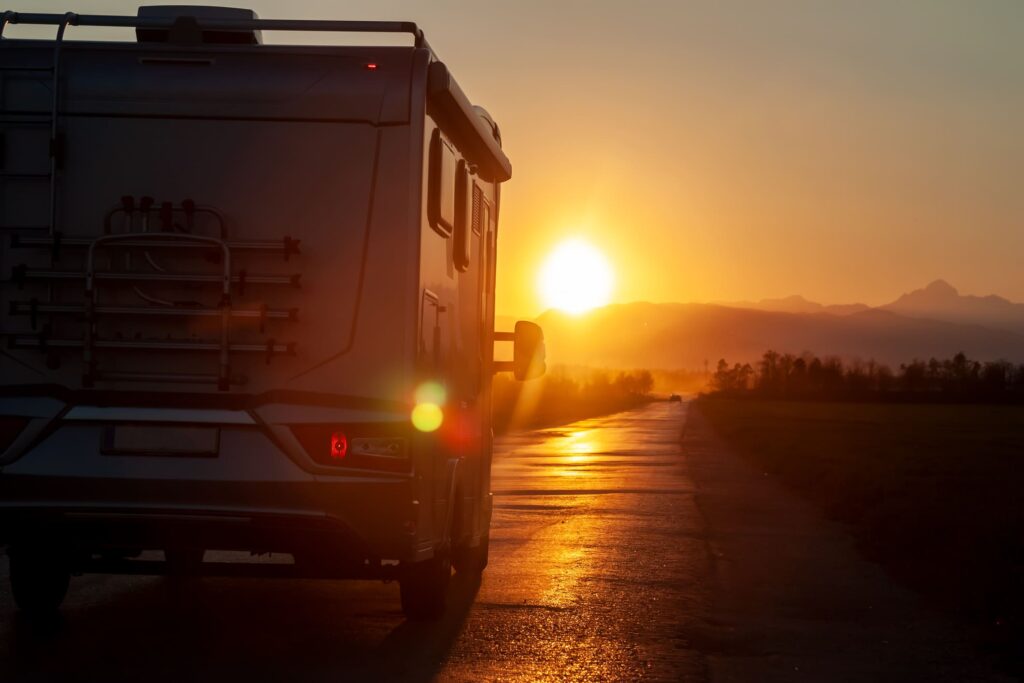 While it might seem like a long shot when parking your RV or camper away from your home, it is completely possible to find a storage facility with 24-hour RV storage access. Select self-storage locations offer 24-hour storage facility access as a feature—just contact your preferred location or check out any amenity information provided online to find out more!
At MyPlace Self-Storage, we believe that one of the most important aspects of any good RV storage facility is the flexibility to bring your vehicle in or out whenever you need. That's why we offer extended access hours and even 24/7 self-storage at many of our locations.
Find Great RV Storage At MyPlace Self-Storage
Now that you know a bit more about RV storage, we'd love to lend you a hand—and a parking space! To get started at storing your RV or camper with us, find the find the closest MyPlace location near you. If you run into questions, don't hesitate to reach out to our storage experts. We're prepared to help tackle any questions you have about our facility or policies!
More From MyPlace Self-Storage